Solutions
Take more control of your COBOL applications with innovative technology solutions from CobMaker Software.
The CobMaker Workbench let COBOL developers focus more on the coding of business logic, without spending time on the low-level handling of screens, reports and messages.
The APEX Supervisor let customers execute their COBOL-based applications, with a user-friendly desktop, on any host platform supported by the COBOL vendor's runtime.
CobMaker - Solutions for the Developer
Our core product CobMaker makes it easy to develop business applications based on the COBOL language. Select a category to learn more about some CobMaker solutions for the Developer:
APEX - Solutions for the End User
Our end-user product APEX makes it easy to execute enterprise applications, based on COBOL. Select a category to learn more about some APEX solutions for the End User:
Development
The CobMaker product suite covers extensive functionality, portability and usability, that allows IT teams to improve the value of business applications based on COBOL.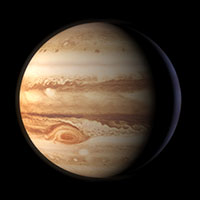 CobMaker
CobEdit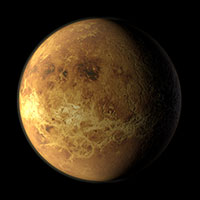 FAQ
Support
Execution
Our customers appreciate APEX as an easy-to-use desktop tool to control their COBOL-based business application. It offers a number of useful functions for all day-to-day operations.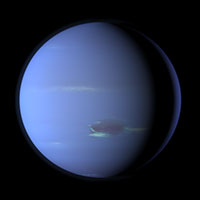 APEX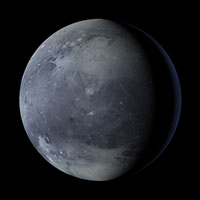 Services