Services
The main mission and policy of CobMaker Software is "Making COBOL development and execution easier". Take advantage of our experience to improve the value of your COBOL application, simplifying your maintenance and day-to-day operations.
Support Services
CobMaker Software provides free technical support 30 days for purchased products. Support is available in English, German or Swedish by e-mail. Extended product support can be purchased based on a long-term support agreement.
Development Services
CobMaker Software is able to implement user-defined product extensions, based on a detailed specification of requirements approved by the customer. The desired function is developed, tested and implemented in the product suite.
Additional Services (with Partners)
Consulting Services
CobMaker Software offers consulting assistance in any aspect associated with the use of our products. Typically we can help with pilot or proof-of-concept projects to explain how specific developing steps can be solved by means of CobMaker during these initial project stages. We can also assist with all topics related to the implementation of APEX in live environments.
Training Services
CobMaker Software is able to provide training on our products and related solutions.
Modernizing Services
CobMaker Software has over the years developed several COBOL applications. For every new project we explored ways of making things better, which resulted in methods to reuse the improved source code for upcoming projects. Modernization means among other things, reusing the business logic but rewriting other parts like the user interface. We have modernized our own software library many times and this service is based on that experience.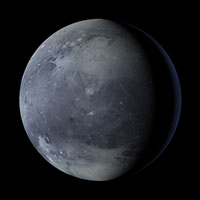 Development
CobMaker is very powerful and is designed for trouble-free and rapid COBOL development. Its easy-to-use features help users to build complex and functional business applications. However, without training it is difficult to make use of the complete and real power of CobMaker.
Execution
Our customers appreciate APEX as an easy-to-use desktop tool to control their COBOL-based business application. It offers a number of useful functions for all day-to-day operations.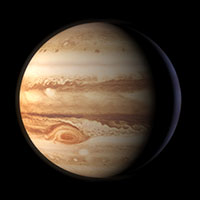 Products
Support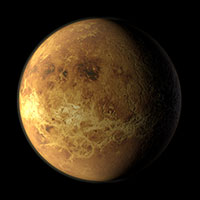 FAQ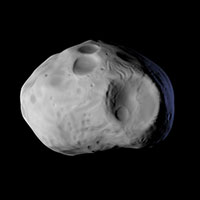 Sales