Sales
Licensed Versions
All CobMaker Software products are distributed as free 30-day evaluation versions with core functionality. After purchasing a license the evaluation version can be unlocked to a full version.
Please contact sales@cobmaker.com to purchase a full version license of the CobMaker product suite and the APEX supervisor. For the customer order we need some registration details:
Contact person
Company name
E-mail address
Web site address
Invoice address
Phone number (optional)
Country
Operating system
COBOL compiler (version)
Concurrent users CobMaker (developers)
Concurrent users APEX (end users)
Please write in English, German or Swedish. Thank you!
Note: The number of concurrent users is normally identical with the number of clients for your COBOL vendor software.
Until the software is licensed, the products can be used during a limited time with core functions. After installing the license file, the software is activated and can be used with full functionality.
Licensed products can be used on one single computer/server, based on the purchased number of concurrent connections.
Support Service Agreement
Please consider if you need extended product support after the free 30-day technical support period. CobMaker Software offers long-term support agreements with additional services and low-cost version upgrades.
Please contact info@cobmaker.com for details and prices.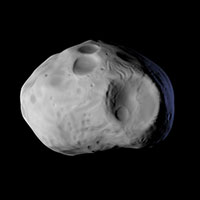 New Version 6.0
We are pleased to announce a new version of CobMaker/APEX. The product suite is improved with many new functions. Prior to the final release, the release candidate can be tested during an introduction period.
Documentation
All evaluation products include a "Getting Started" manual with the basic information needed to start using the software. For licensed products, a two-book set is included : The Operating Guide and a Reference Manual, giving detailed information how to install and use the software package.
Support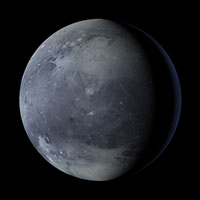 Services